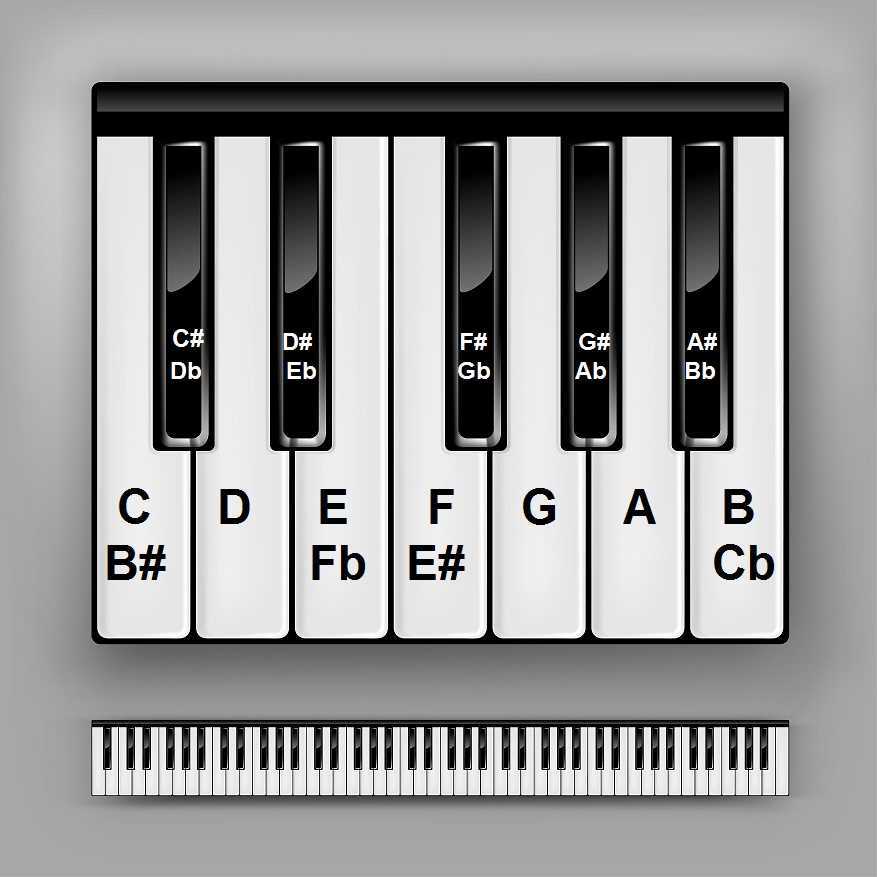 LESSON OVERVIEW – January 15, 2021
PARES SCALES FOR FLUTE

NEW:

  PAGE 20 – Eb Major

REVIEW:

  PAGE 17-19 – KEY OF A MAJOR 


---

PRACTICAL STUDIES / LOOSE SHEET/EMAILED

Pages 8 & 9 > Exercises #6-8




---

HONOR BAND FLUTE SOLO
PRACTICAL STUDIES / LOOSE SHEET/EMAILED

Pages 8 & 9 > Exercises #6-8

MELODIOUS & PROGRESSIVE STUDIES

Learn #8 > Tempo = 66 bpm (9/25/20).
---
ALL MINOR SCALES

| PDF

9/25/20 –

Natural Minor – two octaves

9/4/20 –

Harmonic Minor

9/16/20 –

Melodic Minor




---

CHROMATIC SCALE

MAJOR SCALES

---

CONCERT  BAND MUSIC

High Water Mark, Third Day | PDF | MP3

The third and final day of the Battle of Gettysburg marked the change of the tide in America's Civil War; this composition paints vivid musical images that will leave your audience in awe! From the early morning church bells, to the barrage of artillery rounds, to the parade-like advance of troops in Pickett's famous charge, this offers musical depth and a meaningful experience for performers and listeners alike. Historical notes assist with cross-curricular teaching making it a sophisticated and unique programmatic work that is worth serious consideration!
EXTRA

FLUTE SOLO WORK | Yellow Book

Pan! | YouTube backing track > LINK
Allegretto
Scherzo (page 34)

MELODIOUS & PROGRESSIVE STUDIES

November 13, 2020 – Learn #8 > Tempo = 66 bpm (9/25/20).
REVIEW #7 > Polish, Speed & Breath Marks > Tempo = 100-120 > 4 click
REVIEW #6 > Use your metronome > tempo = 60 bpm
ONLINE MATERIALS