JAZZ PREPARATION
ANALYZING CHORD CHANGES

How High the Moon (8/8 & 8/15)

Just Friends (8/15, 8/22)




Blue Bossa (8/22)

A Train

Days of Wine & Roses > PDF

AHS Summer Assignment
AHS AUDITION PREP 2023
1. Prepare the Wind Ensemble Honors Requirements.
2. From memory, play the melody to "Days of Wine & Roses" and Improvise 1-2 choruses over the chord changes > PDF
3. Prepare at least 1 unaccompanied chorus of a Transcription by someone on your instrument. 

________________________________________________________________
________________________________________________________________

4. Improvise over 1-2 choruses of a Bb Blues (no melody)
---
AHS SUMMER ASSIGNMENT > TRANSCRIBE A SOLO: 

Phil Woods / Dewey Square
---
SAXOPHONE:

CLARINET:

ADVANCED ETUDES

---

SAXOPHONE:  ALL MINOR SCALES | PDF

May 10 > Melodic Minor
May 17 > Natural Minor
May 24 > Harmonic Minor > FULL RANGE
SAXOPHONE ASSIGNMENTS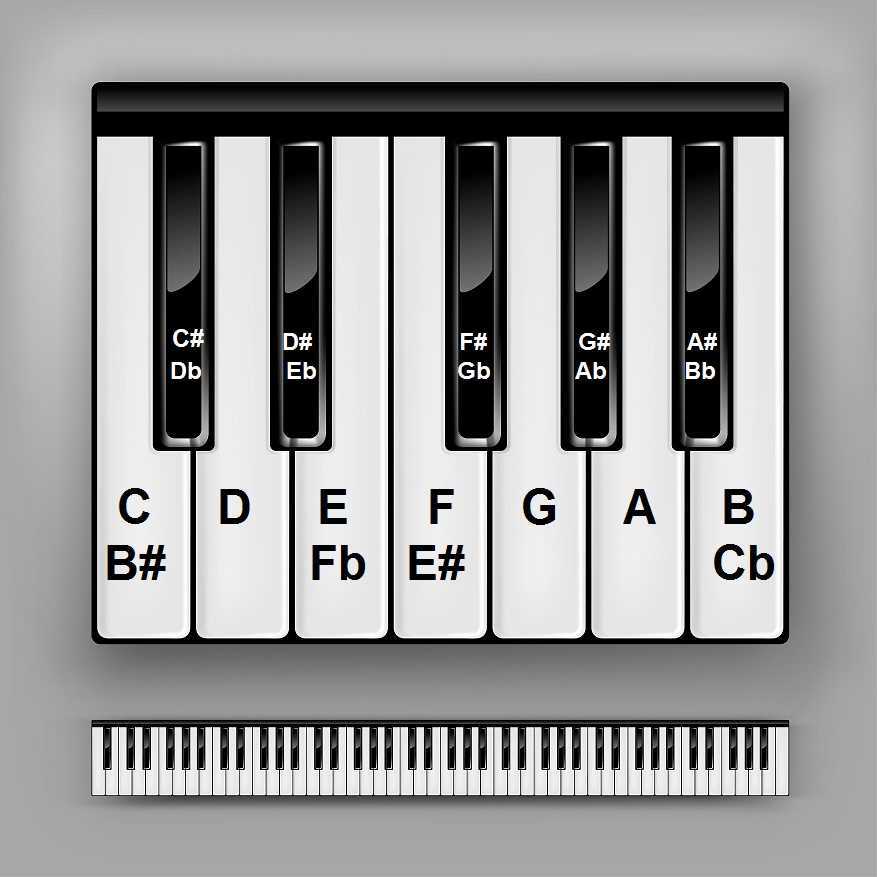 SELECTED STUDIES
Page 13/14
CLASSICAL CLARINET SOLO
Concertino (G. Tartini) | PDF
I. Grave | Tempo, 8th note = 60 (or 63) | YouTube
II. Allegro Molto | Tempo + ______ | YouTube
AHS JAZZ A – WORK ON Bb or F Blues
Val's Blues > Cannonball Adderley | PDF | YouTube | Tempo = 112 or faster
AHS JAZZ TRANSCRIBING
Jackie McLean (Bb Blues) – 7:24 "Filidé" | Solo Image | Solo cued up| 2nd chorus cued up
JAZZ TRANSCRIPTIONS:
Jackie McLean's "Not So Strange Blues" | Alto Solo Image | * class assignment (9/10/19)
Art Pepper's " Blue Bossa"  | Solo Image (8th/9th grade)
---
CLARINET STUDIES
CLARINET:  ALL MINOR SCALES

| LINK
2/1/2020 –

Melodic Minor

1/18/2020 –

Natural Minors

| 1 octave
1/18/2020 –

Harmonic Minors

| 1 octave
---
CLARINET > Major/ Natural Minor Scales in the "Circle of 5th" pattern.

START on any Major Scale.

Play that scale up and back.

Walk down four-1/2 steps to find your relative minor.

Or the 6th note of the major scale.

THEN walk down two-1/2 steps (a whole step) to find your NEXT MAJOR SCALE.

Keep practicing this and it will come to you without not much thought – and you will "hear it".
---
CLARINET CHROMATIC SCALE / FULL RANGE as shown below
Warm up with 6 note slur up and back a few times:  Bb1 to D#1 (loop)
Start with 3 note slurs. Then 6 note slurs, then 12
CLARINET > Fingering chart – click here
12 MAJOR SCALES / FULL RANGE
Follow the

 

Circle of Fifths

Repeat the more difficult ones a few times in a row to acquire "muscle memory"

Try to wean yourself off of scale sheets and the circle of fifths and play from MEMORY

Challenge:

Play your scales, full range, starting on low Bb and go up in 1/2 steps.
---
CLARINET / KLOSE / 25 DAILY STUDIES

Exercises:  #4, 11, 12 & 16

CLARINET / PRACTICAL STUDIES

Page 9 | #16, 17

Page 10 | #18-20

CLARINET / PARES SCALES

Exercises: #1 to 11 / "Key of C Major"
---
---
---
---
---