NOVEMBER/DECEMBER > AHS AUDITION PREP
CLASSICAL SAXOPHONE SOLO > Tableaux de Provence > PDF
HONOR BAND SCALES (Ab/F melodic & E/C# melodic & Chromatic) > LINK
JAZZ TRANSCRIPTION > 1 CHORUS > UNACCOMPANIED
BLUES  SOLO > 2 CHORUSES IN ANY KEY > 
---
AHS FALL JAZZ
---
AHS SUMMER ASSIGNMENT > TRANSCRIBE A SOLO: 

Phil Woods / Dewey Square

Backing Track @140 > LINK
7/26- YouTube Solo > Start at LINK
Original Charlie Parker recording >

LINK

Charlie Parker solo (Omnibook) > LINK

---

SAXOPHONE:

CLARINET:
ADVANCED ETUDES

---

SAXOPHONE:  ALL MINOR SCALES | PDF

May 10 > Melodic Minor
May 17 > Natural Minor
May 24 > Harmonic Minor > FULL RANGE
SAXOPHONE ASSIGNMENTS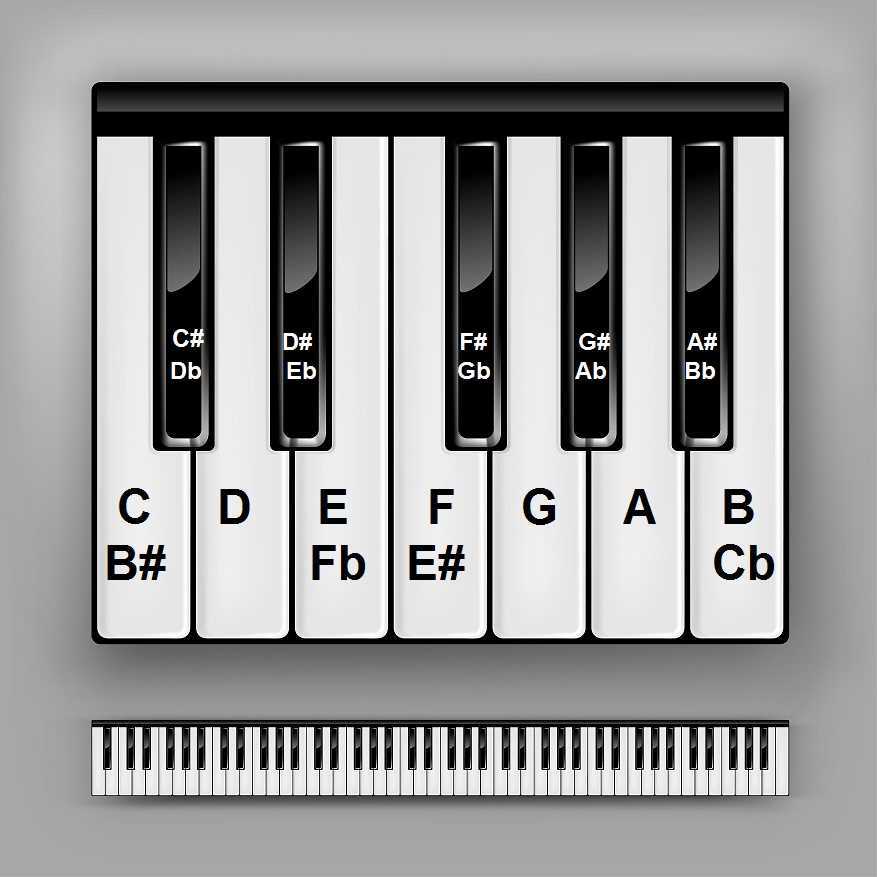 CLASSICAL SAXOPHONE SOLO
Tableaux de Provence | PDF
SELECTED STUDIES
Page 13/14
CLASSICAL CLARINET SOLO
Concertino (G. Tartini) | PDF
I. Grave | Tempo, 8th note = 60 (or 63) | YouTube
II. Allegro Molto | Tempo + ______ | YouTube
AHS JAZZ A – WORK ON Bb or F Blues
Val's Blues > Cannonball Adderley | PDF | YouTube | Tempo = 112 or faster
AHS JAZZ A / Assignments from Mr. Hackett
Blues Exercises (for Alto) | PDF
AHS JAZZ TRANSCRIBING
Jackie McLean (Bb Blues) – 7:24 "Filidé" | Solo Image | Solo cued up| 2nd chorus cued up
---
CLARINET STUDIES
CLARINET:  ALL MINOR SCALES

| LINK
2/1/2020 –

Melodic Minor

1/18/2020 –

Natural Minors

| 1 octave
1/18/2020 –

Harmonic Minors

| 1 octave
---
CLARINET > Major/ Natural Minor Scales in the "Circle of 5th" pattern.

START on any Major Scale.

Play that scale up and back.

Walk down four-1/2 steps to find your relative minor.

Or the 6th note of the major scale.

THEN walk down two-1/2 steps (a whole step) to find your NEXT MAJOR SCALE.

Keep practicing this and it will come to you without not much thought – and you will "hear it".
---
CHROMATIC SCALE / FULL RANGE as shown below
Warm up with 6 note slur up and back a few times:  Bb1 to D#1 (loop)
Start with 3 note slurs. Then 6 note slurs, then 12
.
12 MAJOR SCALES / FULL RANGE
Follow the

 

Circle of Fifths

Repeat the more difficult ones a few times in a row to acquire "muscle memory"

Try to wean yourself off of scale sheets and the circle of fifths and play from MEMORY

Challenge:

Play your scales, full range, starting on low Bb and go up in 1/2 steps.
---
KLOSE / 25 DAILY STUDIES

Exercises:  #4, 11, 12 & 16

PRACTICAL STUDIES

Page 9 | #16, 17

Page 10 | #18-20

PARES SCALES

Exercises: #1 to 11 / "Key of C Major"
---
MEMORIZATION /  JAZZ TRANSCRIPTION

JUNE 2020 – Phil Wood's "Webb City" Transcription

Work out rhythm – Measures 56, 57 & 58
---
---
BOOKS TO ORDER

:

Baermann Clarinet Studies, High School Level Music > Amazon

PDF … see below