SAXOPHONE
* Saxophone care. Use a Q-tip with Pledge Furniture polish and clean off your "sticky pads" – G#, Eb & low C# keys and your upper palm keys. Or clean all of them.
WARM-UP / SCALES
CHROMATIC SCALE | Up and back in one breath

MAJOR SCALES | PDF
MINOR SCALES | PDF
SAXOPHONE | SCALES & MODES

Think of your note names.

Name your notes before playing.

Think key signatures!

Think "lines and spaces" to figure out chord tones.

Play difficult scales & chords more than once.
TRANSCRIPTION(S):
JAZZ A | BIG BAND CHARTS & Jazz A Assignments
SAXOPHONE ETUDE & JAZZ BOOKS
KLOSE BOOK | 25 Daily Studies

:

ONE A DAY!

---

PARES SCALES

Page 42 – #188 – Chromatics

Page 44 – # 200-203 | Low notes are the foundation of good tone. Try to slur on the D section

ETUDE: Page 17-20 — Key of A >> Start with FULL RANGE scale / * TAKE REPEATS on #59-63

---

MELODIOUS STUDIES | Use (or try to use) metronome markings

Sept 13

> Page 3 | D major – tempo = 60 > Watch out for quarter notes!

Sept 13

> Page 3 | B minor – tempo = 88 > Tricky math

---

FIRST PRACTICAL STUDIES BOOK

---

REAL BOOK ANALYZATION:  JAZZ THEORY WITH REAL BOOK

Have your scales & modes page out to analyze.

Take The A Train – 8/11/19

Groovin' High – 8/18/19

Have You Met Miss Jones – 8/25/19

---

REAL BOOK MELODIES

Find songs in your REAL BOOK and try to play along with many versions on YouTube and learn to shape the melody or learn it the way another artist plays it.

Doesn't need to be a sax player. Can be trumpet, trombone, piano… etc.

---

OMNIBOOK – CHARLIE PARKER SOLOS

Au Privave No. 1 | YouTube (practice with the recording) or in 1080p-HD
Au Privave No. 2 | YouTube: https://www.youtube.com/watch?v=x-dIFdxSRUA
CLARINET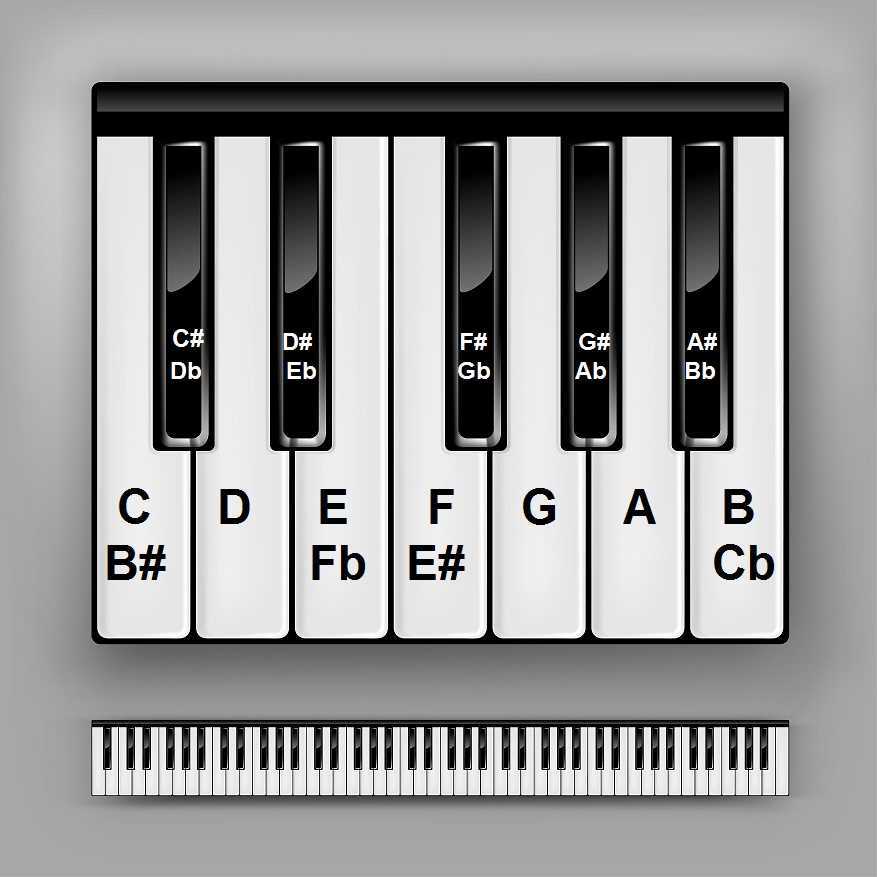 AHS WIND 2 –  BAND PIECES
ADIRONDACK FESTIVAL OVERTURE | PDF | YouTube | Audio

Measure 33 > Start at 80bpm, work your way to 116bpm. 

Clip the last note of the slur for speed.

YouTube

at measure #113.
MINOR SCALES FOR CLARINET

| PDF

12/20 –

Natural Minors




Harmonic Minors




Melodic Minors
CLARINET | WARM UP



Klose Saxophone book – #4, 11 or 16 (easy ones)
CLARINET  ETUDE BOOKS
KROEPSCH | Sept 20


Repeat 8 times each before playing the last measure ("fFinal Bar")

Be mindful of articulations. 

Adding "STYLE" to the exercise.

Ritard a bit before the repeat. 

Adding "MUSICALITY" to your playing.

Fermata or decently long note for last the last note.

Lean into the last note, get your best sound!


ASSIGNMENT:  Page 2 | Exercises #1-8


---

BAERMANN BOOK | Sept 20

Page 27 – LONG Tones everyday. Don't skip or speed through this page.
Page 28 – All exercises
Page 29 – No 6:  Mechanical exercises. Repeat each 8 times!

---

MELODIOUS & PROGRESSIVE STUDIES | Sept 20

USE your metronome! Get as close to the metronome marking.

Get your BEST tone.

Be MUSICAL at all times. Hold last note out.

Page 1 – C Major:   (1) Tongue all notes.  (2) Play as written.

Page 1 – A minor:   Add dynamics.

PARES SCALES

Key of C Major /

Pages 2, 3 & 4 — NON-Stop (no repeats) | One after another to fast-track you to good tone.

Feel free to slur everything for tone building.

Don't worry if it sounds "bad". It will get better.

ANY high "fussy" notes, hold for a long tone (or write in a fermata on those notes) when you "land" on those notes. Don't worry about being metronomic.

High notes, flatten out your bottom lip and press on the reed firmly using the center of your bottom lip.

---

CLARINET | MAJOR SCALE/ LEARNING SCALES

2 octaves / Unless you are going to aim for Wind Honors > Full Range

---

CLARINET SOLO > FOR 2021 | MOZART'S K622

START AT LINE #6 AND KEEP GOING. Memorize difficult passages.
MATERIALS: